Top 8 Qualities of A Successful Entrepreneur
Business people have similarities when it comes to character. Whether they're launching a restaurant or starting an online business, they should possess certain qualities that will make them successful in their endeavours.
In general, entrepreneurs should be strong-willed, creative, and respectful to the people they are working with — from the co-founder or business partner down to the secretary or office assistant. However, apart from these, aspiring business people should develop other essential traits that include the following:
Self-starter
In any industry or business, it's not enough that you are able to come up with awesome ideas. You should be able to take action as well. Be proactive when you know that something needs to be done. Start with yourself and be the one to lay down the path towards achieving that goal. Also, ensure that the projects are following the roadmap that you have created.
Disciplined
Discipline can be hard to master, and it requires hard work. Sometimes you can't help feeling like you want to slack off for a while and let others do the work. It's easy to give in to this kind of feeling, but if you have the discipline to continue with what you have started and stick to the strategies you have outlined to get your objectives done, you will never find yourself straying from the trail you set.
Passionate
You should be passionate about what you're doing. Whether it's a product or a service you're offering, you should be the first person to believe in it. Love your own work and it will resonate with your customers, making them feel good about your product or service too.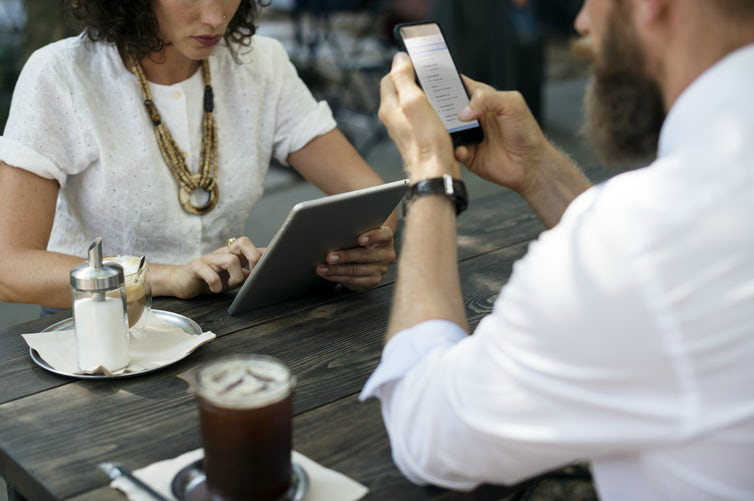 Open-minded
It's a given that you have the last say when it comes to decision-making. However, not all the time you have the right idea or strategy, so you need to listen to what your team members have to say. Even if you are confident that you have a great idea, it's always good practice to be open-minded about what others have to contribute, from your right-hand man to your office assistant.
Innovative
Turn simple things into extraordinary ones. It's not always easy, and there will be times when you will run out of good ideas. However, that's the best thing about having a team; you can turn to them to be inspired and to gather various thoughts and perspectives, which you can transform into a cohesive and brilliant idea.
Determined
You need a lot of drive to get things done. Determination is what sets apart a doer from a mere dreamer. Being determined also helps your company have a clearer direction, and it helps to inspire your own staff as well. Even if they're doing simple tasks like data entry or they're a rank-and-file employee, they would feel that what they're doing matters because they see your determination to accomplish even minor goals or small things.
Has a strong work ethic
This is important when dealing with other professionals or businesses, specifically when you're trying to network with other people. Of course, you shouldn't only act like a professional when dealing with high-ranking business officials. You need to treat your employees with respect too. Interact with them in an approachable and professional manner.
Good communicator
As mentioned earlier, you should be able to inspire your team not just with actions but with words as well. This means that you should be a good communicator. You should be able to convey your ideas in a way that will make sense to other people. This is how you will be able to inspire them to take action towards your company's goal.
Share with us the qualities you feel is your strongest or if there's any trait that you think you need to work on.