eCommerce Virtual Assistant

Focus on growing your online store with the help of a
top-notch eCommerce Virtual Assistant

The eCommerce industry has been steadily growing, and the rise of online stores like yours is inevitable. But for this to happen, you will need the help of an eCommerce virtual assistant (VA). As your business grows, you may be pulled in different directions throughout your work week. By hiring an eCommerce VA, you can focus on your core functions as a business owner without worrying about any tasks falling through the cracks.
An eCommerce VA can handle various types of tasks essential to keeping your eCommerce business running smoothly. Our eCommerce VAs have the right skills and experience to provide seller support services on popular marketplaces such as Amazon, eBay, Walmart, Jet, Etsy, and more. You can delegate basic administrative tasks, marketing tasks, or industry-specific tasks such as product sourcing, inventory management, order fulfillment, and more to an eCommerce VA
GROW YOUR BUSINESS WITHOUT BURNING OUT
Taking care of time-consuming but critical business tasks on top of your other responsibilities can tire you physically and mentally. While growing your business is important, so should maintaining your overall wellness. Hiring an eCommerce VA can help save you from burnout.
SAVE
MONEY.
 With an eCommerce VA, it's easier
to check more tasks off your to-do list without bloating your labor and overhead costs. 
EASILY SCALE YOUR
BUSINESS.
You need to scale your team as your business grows. You may also temporarily need extra hands during peak seasons like Black Friday, Christmas, or Boxing Day sales. 20four7VA provides flexible solutions that allow you to scale when and how you need to.
WHAT CAN AN ECOMMERCE VIRTUAL ASSISTANT DO FOR YOU?
 Administrative
Our Admin VAs can help you with the basic administrative and clerical tasks involved in running an online shop, such as managing emails from your customers and suppliers and keeping your files and documents updated.
Business Support
Our Business Support VAs can support eCommerce business owners by taking care of certain back-office tasks that require more skill or experience. These tasks include doing research, sourcing products, and providing customer support.
eCommerce
Our eCommerce Support VAs are trained and experienced in various tasks specific to running an online store. They can help you manage and enhance your listings, track performance metrics for your store, monitor product prices, and more.
Marketing
Our Marketing VAs have the skills you need to grow your business. They can create enticing product descriptions, edit product photos and videos, and do keyword research to ensure that your products attract the right buyers.
WHAT MAKES 20FOUR7VA THE BEST REMOTE STAFFING SERVICES PARTNER?
Within days, we will match you with a pre-vetted and skills-assessed VA from our global talent pool. Get top-notch remote talent to help you grow your online business.
RISK-FREE SERVICE
No upfront fees and no long-term commitment required! We provide our client-VA matching service at no cost to you. You'll only start paying once you've hired a VA.
END-TO-END STAFFING SOLUTIONS
Our services don't end with sourcing and vetting. We offer a complete remote staffing service, from onboarding and training to payroll and offboarding. We'll even provide you with a dedicated Account Manager!
OUR ECOMMERCE VIRTUAL ASSISTANT PACKAGES
HOW IT WORK
20four7VA helps busy people like you save time so you can focus on the high-value tasks that deliver growth and profit.
We will match you with a suitable eCommerce VA in four easy steps.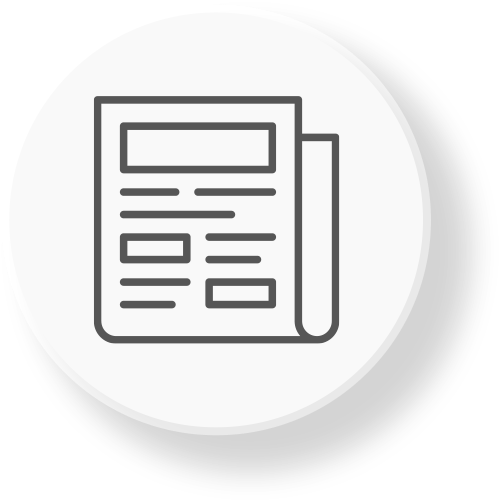 FILL OUT OUR CONSULTATION FORM SO WE CAN SET UP A CALL TO BETTER UNDERSTAND YOUR BUSINESS NEEDS.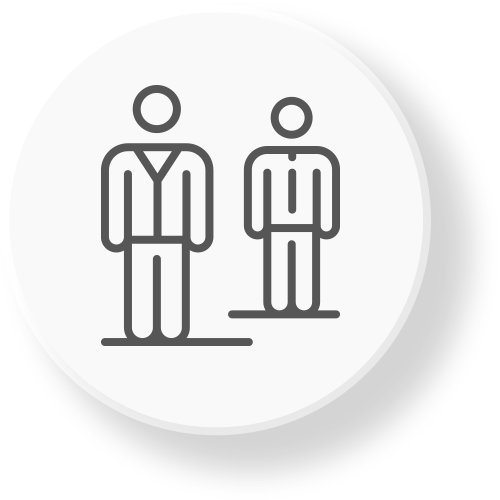 WE'LL SEARCH OUR PRE-VETTED TALENT COMMUNITY FOR A VA WHO MATCHES YOUR BUSINESS NEEDS.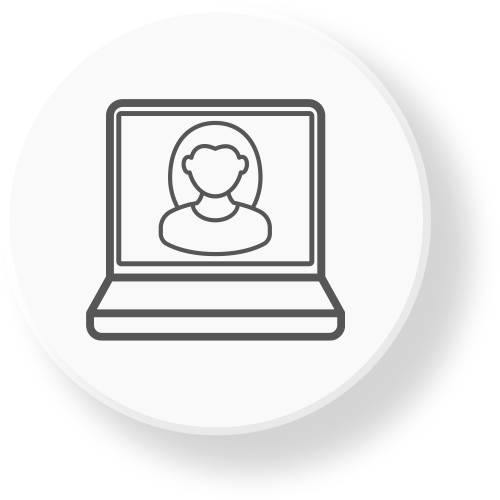 WE'LL SET UP INTERVIEWS FOR SHORTLISTED VA CANDIDATES.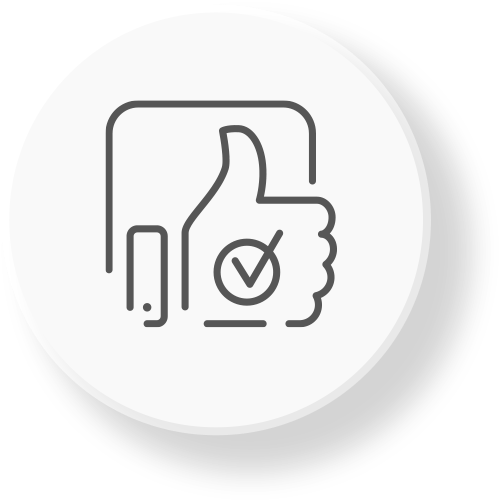 ONCE YOU'VE SELECTED A VA AND FINALIZED THE VA SHIFT SCHEDULE, WE WILL SET UP YOUR SUBSCRIPTION. AND JUST LIKE THAT, YOUR VIRTUAL ECOMMERCE ASSISTANT IS READY TO START WORKING!
1. What is the difference between working with 20four7VA and hiring freelancers?Working with 20four7VA means saving time and effort with the recruitment process, ensuring data security, and having business continuity measures in place. Additionally, your assigned Account Manager and 20four7VA's support staff are dedicated to providing top-notch, end-to-end remote staffing services.
2. How can I ensure data privacy and the security of my business and our clients?20four7VA treats data privacy and cybersecurity very seriously. Our IT support team has security protocols in place to safeguard your information.
3. Where are your VAs located?We have VAs worldwide in countries where English is widely spoken and a stable internet connection is accessible. Most of our VAs are located in the Philippines, where the English literacy rate is among the highest in Asia.
4. How do you track the VA's logged hours?20four7VA clients can access our proprietary VA time reporting and screen monitoring software. With this program, you can easily view your VA's logged hours, applied leaves or overtime, and more.
5. How soon can my Admin VA work for me?The end-to-end process of hiring and onboarding a VA takes around five (5) business days upon approval of the Job Description (JD). Please note that this time frame only applies to cases where suitable VA candidates are readily available in our talent pool.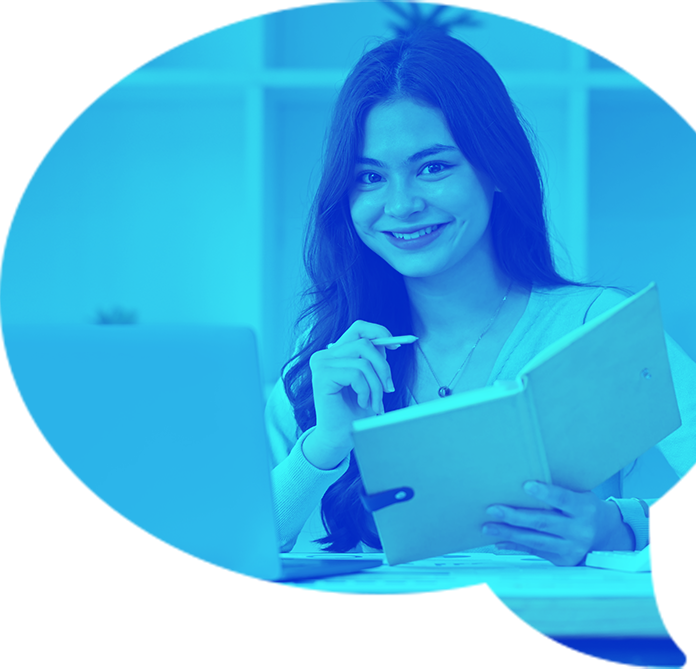 ALL VA PACKAGES INCLUDE
FREE pairing service with our vetted and trained VAs
Complete onboarding assistance
 Account Manager (AM) to assist with any issues and help monitor VA performance
Access to our VA time reporting and screen monitoring software
Recruitment, HR, accounting, and IT support
40+ training and upskilling modules for your VAs
Multichannel support through email, chat, and phone
Data security and privacy guarantee
Customizable VA team packages
Succession planning and VA talent pipelining
Upgrade, downgrade, or cancel anytime
HIRE A VIRTUAL ASSISTANT TO GROW YOUR
BUSINESS
20four7VA is committed to helping clients succeed.
Free up your time so you can work on the things you do best. Hire a virtual assistant today!