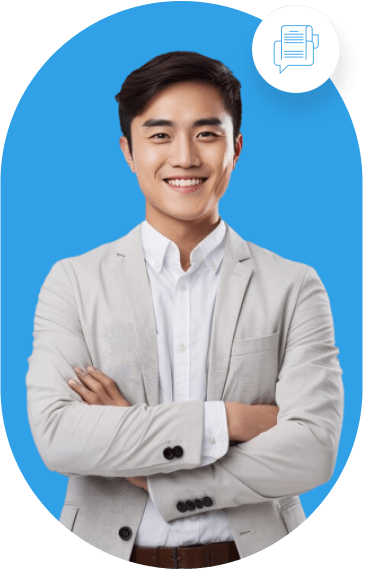 Our Story
More than 10 years ago, we had the same problem that many small-medium business owners have today: a booming business without the human resources to handle our growth. We needed to add members to our team fast, but instead of placing a job ad in the papers, we decided to think outside the box and take a leap of faith — we hired an overseas virtual assistant and became our very first clients.
To find our very first VA, we tried looking from one direct sourcing platform to another: oDesk, Elance, Onlinejobs.ph and Fiverr. The experience was like trying to find a needle in a haystack, but the vacancy was eventually filled. However, the process wasn't over. After hiring our VAs, we had to invest A LOT of time in training them so that they could get the job done the way we wanted.
After successfully hiring, training, and growing our virtual team, our friends started asking how we did it — where we found our VAs, how we developed our system, the works. From that point on, sourcing virtual assistants from all over the world became our passion. We learned the ins and outs of sourcing VAs. We developed our very own recruitment team, training team, and monitoring process.  It worked so well that we started helping our friends and their businesses find the success that we had through cost-effective virtual staffing.
This was the dawn of 20four7VA.
Our Clients
20four7VA offers reliable virtual assistant services on a global scale. We have clients from 199 cities, 10 countries, 6 continents.
Over the years, we have served more than 1,000 clients across 47 industries including eCommerce and retail, home improvement, real estate, travel and tourism, marketing and advertising, finance, education, and so much more.
We love to work with small-to-medium sized businesses, solopreneurs, and freelance business owners in any industry with the goal of providing them access to skilled virtual assistants that will allow them to scale their business faster and more efficiently at a reasonable cost.
Are you an overworked and understaffed entrepreneur too? Let our team help you like we have helped our other clients. Click on the button below to schedule a free, no-obligation consultation call with us today!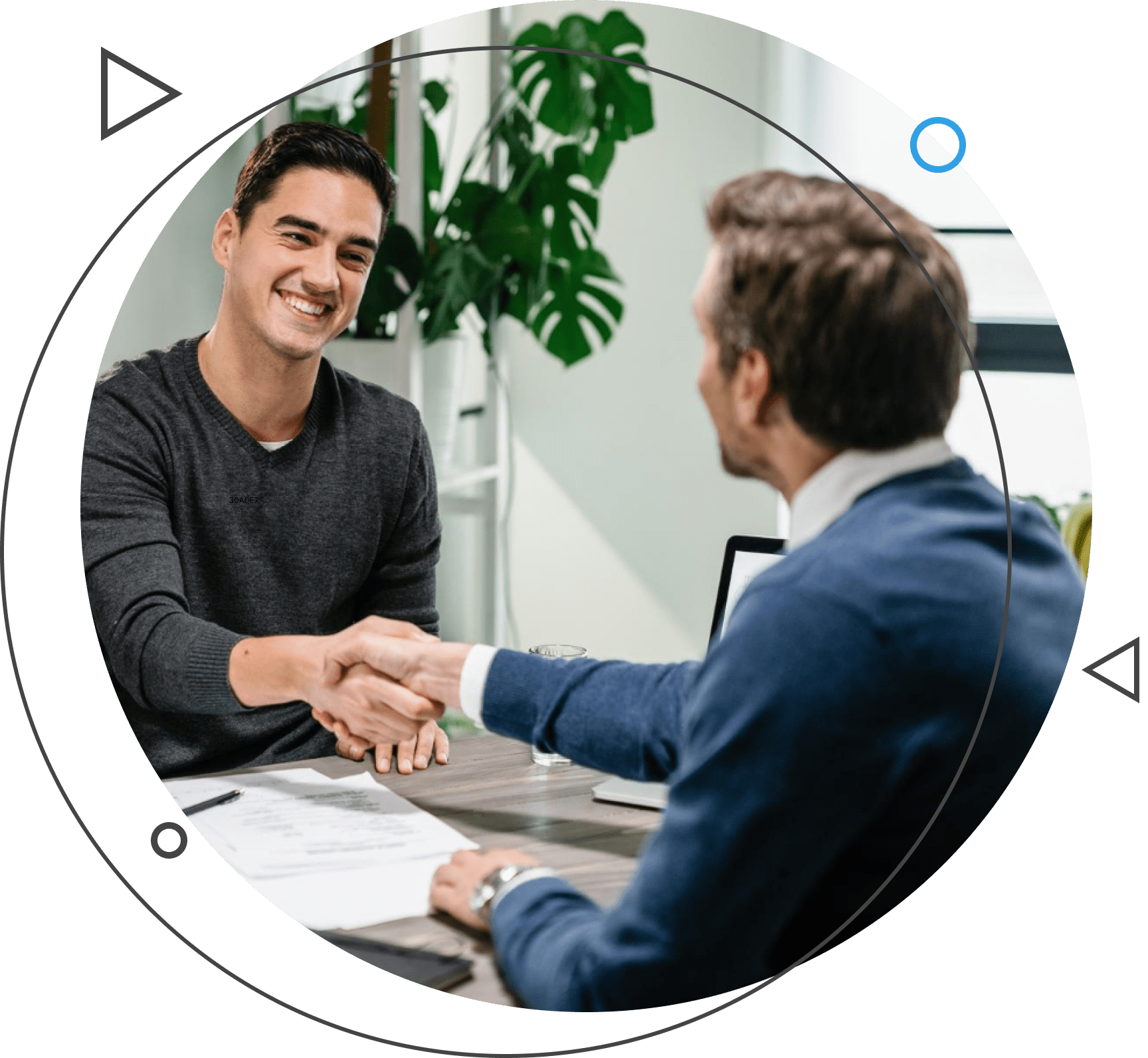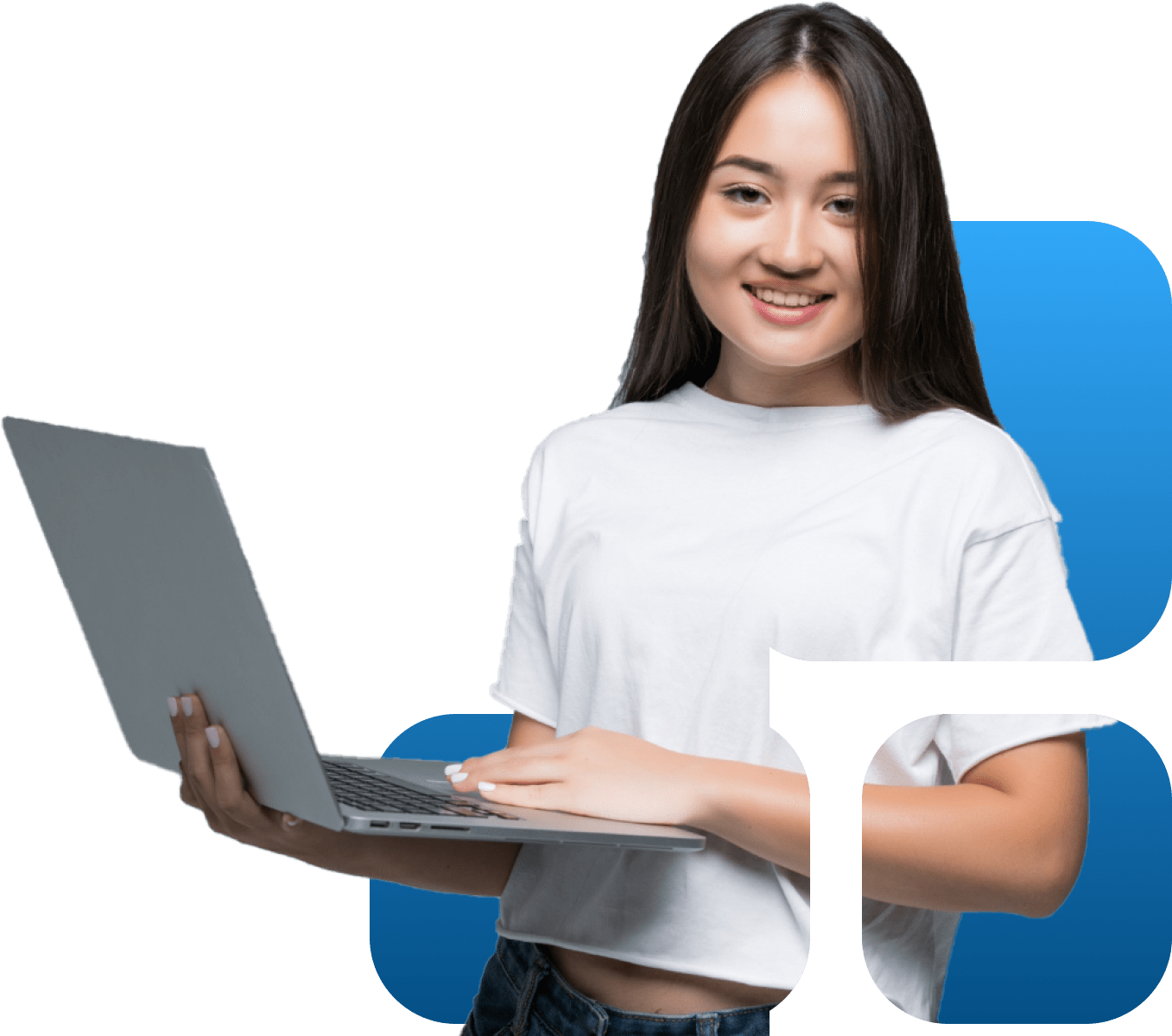 Our VAs
With 20Four7VA, you will have access to incredible people with the right set of skills to assist you with your business. Our workforce is available from any country with strong internet resources. We give you access to highly-skilled, college-educated virtual workers with excellent English communication skills at a fraction of the cost of on-site employees.
20four7VA is a USA-based company with the security of licensure, insurance and contractual obligations. Our largest pool of Virtual Assistants are sourced from the Philippines. We also source VAs from the rest of Southeast Asia, Eastern Europe, India, South Africa, and select US Territories.
20four7VA has an Open Door Policy with our VAs. This guarantees mutual respect between VAs and their account managers, easier collaboration, and training support by our team of trainers.
At 20four7VA, we want to make a difference in the lives of our clients and VAs.
Our company provides high-quality virtual assistant services to clients from all over the world at a low cost. We invest a lot of time, effort, rolex gmt master replica and resources to find the right people with the right skills and the right mindset for our clients. We know and understand the challenge of effectively managing a business — and we are very eager to help.
We DISCOVER talented and dedicated VAs from all over the world.
We HIRE people with the right combination of skills, talents, and attitudes.
We TRAIN our VAs and equip them with the right tools and knowledge.
Our commitment is to help our clients scale their businesses successfully in the way that we know best — through virtual staffing.
12 Reasons to Choose 20four7VA Over Other Virtual Staffing Solutions