How to Make Money from Home: 4 New Ideas for Busy Parents
Making sure that your house is clean and orderly. Getting the kids ready for school before driving to work or running some errands. Ensuring that your family is well-fed and taken care of. As parents, your day is always full whether you are currently employed or not. Busy parents have mastered a routine that maximizes their time while ensuring their to-do list items are ticked off. Surely, finding ways on how to make money online on top of your responsibilities is biting off more than you can chew, right?
Wrong.
It turns out, 75% of mothers with kids below 18 years-old work full time and 61.1% of households have both parents employed. Over the past years, people who work from home catapulted to 115%.
If you're dreaming to find fresh income opportunities amid your busy parent life, know that you can turn this aspiration into reality.
Check out these 4 new ideas for busy parents on how to make money from home: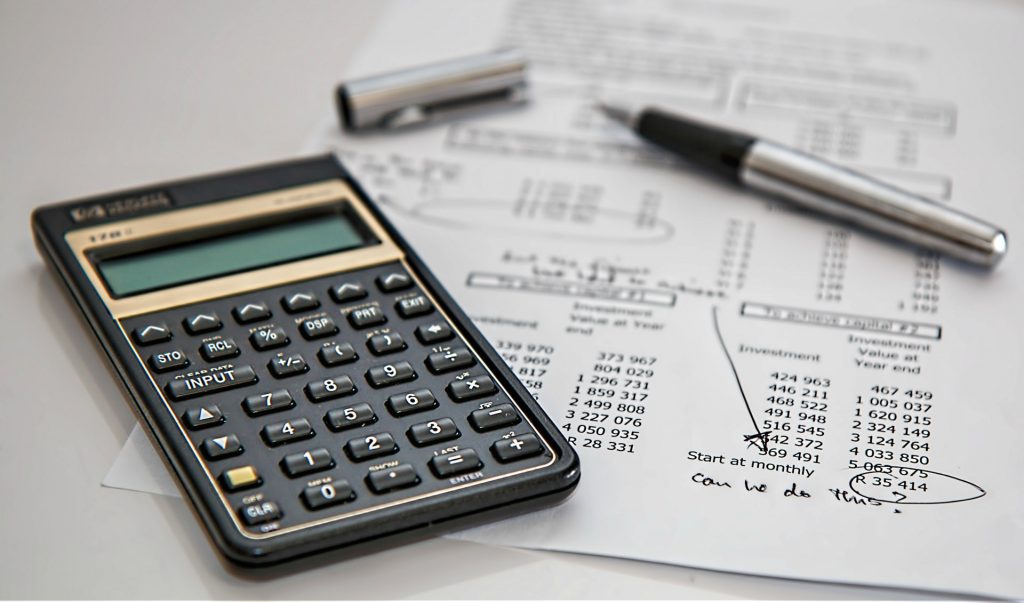 Make Money out of Your Opinions.
Did you know you know you can get paid for your opinions even without blogging?
Blogging is a legitimate way to make money online. However, it demands a tremendous amount of time and effort before it turns into a moneymaker. Fortunately, you can still get paid for your opinions through participating in surveys and paid studies.
Research platforms help companies study their target consumers and for this, they need to take people's opinions or preferences for data collection. Cash rewards and other incentives are made through PayPal, Amazon, gift cards, and checks.
Here are some research platforms you can sign up to:
While this is a location-based income opportunity, getting paid to be an online juror is a legitimate way to make extra bucks.
Some lawyers work to strengthen their cases before they go to trial. To make this happen, they seek online mock jurors for collaboration. If you are interested to be an online juror, you can sign up to websites such as EJury.com that pays between $5-$10 for every case via PayPal or OnlineVerdict.com where you can earn between $20-$60 per case.
Be a Website Evaluator.
Another credible way to make money in a short span of time is by evaluating websites. Help companies improve their online platforms by registering as a tester in websites like User Testing.
Earn $10 per project by visiting a website or using an app for testing and completing the required set tasks.
 Earn while Online Shopping.
Online shopping is a gift to busy and working parents. The time you save by doing your shopping at home or during work breaks frees up a few hours for relaxing or sleep.
Now, you can optimize online shopping even more by getting rebates every time you shop. Sign up to Ebates and get a chance to earn as much as 40% cash back from more than 2,000 online retailers.
Make extra cash while the kids are napping, during your lunch break at work, or while relaxing in bed. Follow these fresh ideas for busy parents and you can start earning money from home.
Next:  How To Use Google Customer Reviews To Increase Your Sales
20Four7VA recognizes the challenge of effectively managing an online business – and we are very eager to help. Our company specializes in eCommerce VIRTUAL STAFFING SOLUTIONS, providing customizable and scalable solutions to small, medium, and large enterprise business owners so they can focus on growing their business.
Ready to have access to incredible people with incredible skills in the most cost-effective way? Give us a call at our toll free number 1 (443) 856-4882 today!