20four7VA is proud to be honored in the

Inc. 5000 Fastest-Growing Private Companies In America 2022

20four7VA ranks 315th in 2023 OA500 Index

The OA500 Index is a ranking of the world's leading outsourcing and BPO companies.

Find out if Virtual Assistants
are the right choice for you
Explore new possibilities with a customizable and scalable
offshore contract staffing solution. 20four7VA's unique outsourcing
services allow business owners to find skilled and vetted
remote workers efficiently.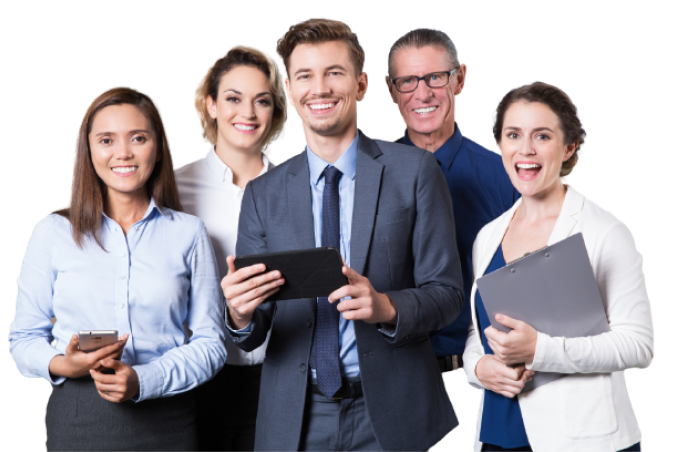 We have helped 3000+ companies
grow their market share by providing
them with on-demand access to our
global community of 750+ offshore
contract talent.
why Choose 20four7VA Over Other Outsourcing Services

20four7VA's Virtual Assistants (VAs) come from the Philippines, India, Pakistan, Argentina, and other countries with a high population of college-educated, English-speaking remote workers. Outsourcing tasks to skilled remote professionals in these countries means our clients get high-value business support services at globally competitive rates.
Our Virtual Assistant Services
Our vetted talent community consists of VAs with various skills and specializations who are ready
to work with businesses across all industries. Our main VA services are:
Our Business Hubs
 Looking for a more robust, structured service? Our Business Hubs can provide you with top-notch IT Services and
administrative services performed in one of our partner call centers.
Book a call now to learn more about the benefits of our Business Hubs!
"Working with 20four7VA has been a game changer for our business. They always find us experienced, reliable talent to take care of our customers. The onboarding process is seamless and they are quick to find additional talent when the need arises. The management team is always available to help out when needed. We have worked with similar companies in the past and 20four7VA certainly stands out from the rest. "
"20four7VA has been a valuable resource for our growing company. The staff they have at their disposal is well trained and groomed to be exactly what you need in order to take your business to the next step. We are grateful for the support that 20four7VA has provided for us and look forward to their continued support as we keep growing. "
"I have found my greatest team members through 20four7VA. I have found the best team members and many of them have become friends and I hope to continue working with them for many years! I will keep using 20four7VA and I recommend their services to everyone I talk to. "
WANT TO FIND OUT IF OUTSOURCING TO A 20FOUR7VA VIRTUAL
ASSISTANT IS THE RIGHT CHOICE FOR YOU ?
BOOK A DISCOVERY CALL WITH US TO FIND OUT!