VA Tips: How to Create an Asset in Canva
Canva has become a popular tool for graphic designers, web designers, social media managers, and even inbound marketers because of its user-friendly interface and versatility. However, as easy it may seem, there are still some who are having trouble creating their own assets in Canva.
To give you more information on how to use Canva properly, here are some tips on how to create an asset in Canva.
Don't overuse fonts
Applying numerous fonts to your design makes it harder to read. It can even become an eyesore and make your campaign ineffective. Try to limit the usage of different fonts. You may experiment with using two fonts that look good together, but using three or more may be too much. This will make your message confusing. You'll also have a hard time knowing what font works and what doesn't if you use three or more fonts.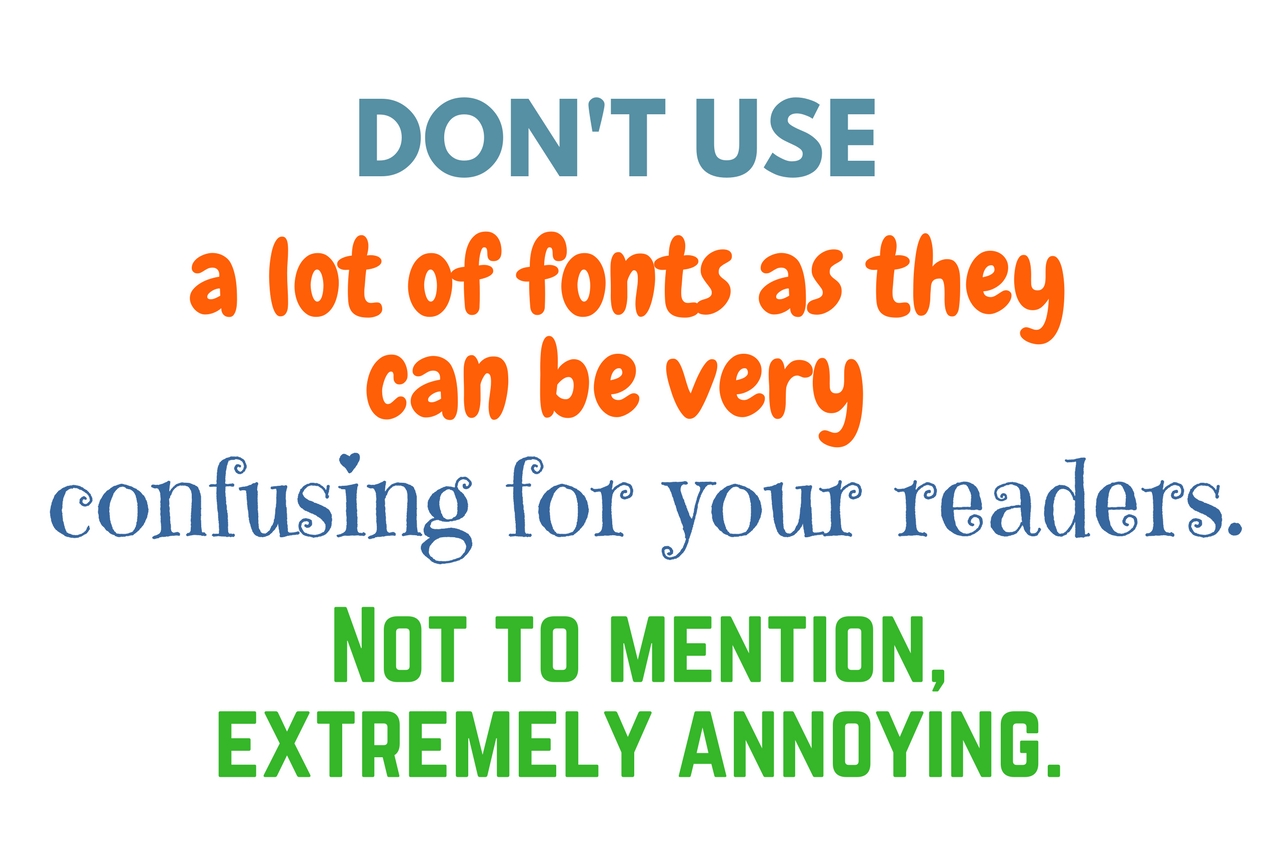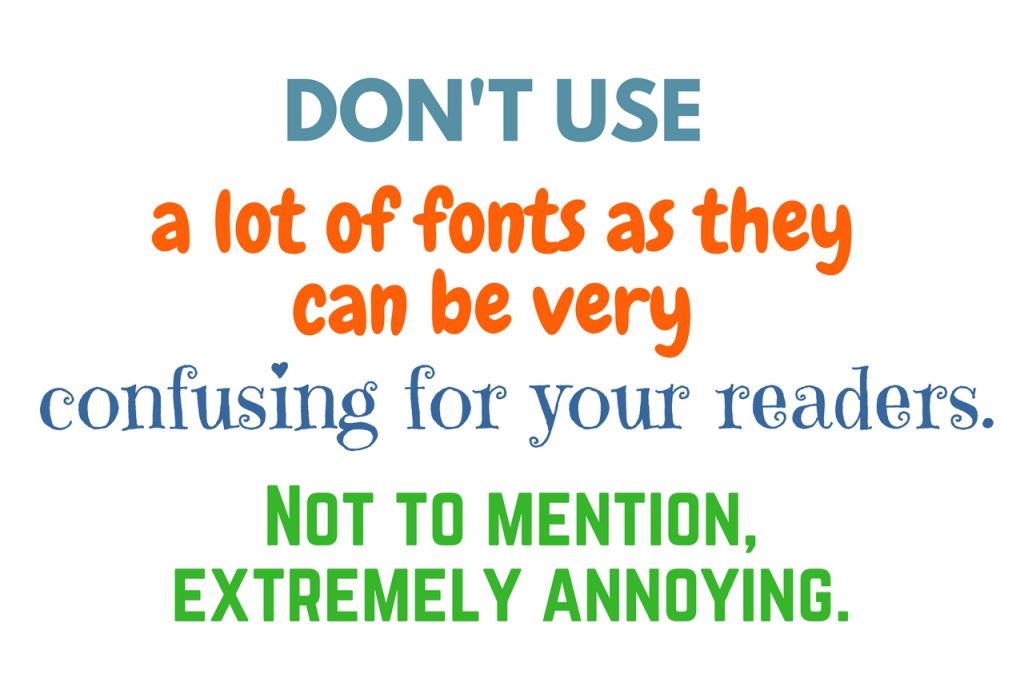 Use scaling to emphasize a word or a phrase
Don't hesitate to scale texts. If you want to put an emphasis on a phrase or a specific word, make appropriate sizing of the phrase or word to prove your point. This makes your message more compelling.
Use colors consistent to your brand
Colors should not be taken for granted. Establish colors of your brand and use this consistently in all your assets. This strengthens brand character and the "personality" of your brand. However, make sure that the combinations of colors and text would keep it readable.
Be mindful of your alignments
Make sure that your assets are consistent aesthetically. Borders, text, objects and lines should all be properly aligned with each other. This shows that your designs are well thought of and your brand is organized.
Make your text stand out
Having a good background is as important as having text that is readable. To make it more compelling, use contrast, shading, and filters to make the text stand out so it can be easily read.
Use copyright-free images
To avoid any copyright issues and plagiarism allegations, it would be wise to use stock photos from Canva itself or use stock images from free stock photo sites like Pixabay, Pexels and LibreShot. These websites offer free vibrant images that you can use personally or commercially without any repercussions.
Be original and creative
It's better to have your own brand assets that you can call your own. You can take pride in them because they are original creations. Let your creative juices flow and experiment on what looks good and what is effective in making an impact on the reader. If circumstances require you to think outside the box, then go for it. As long as you stick to your brand's identity and avoid jumping on the bandwagon, then you can say your assets are distinct and special.
Once virtual assistants follow these steps to help their clients promote brand awareness, they can expect more traffic and better results. It's important for a virtual employee to know the ins and outs in creating an effective asset in Canva. This will not only boost the effectiveness of a marketing campaign, it will also boost a VA's career in terms of creating stunning and compelling marketing materials for their respective clients.
Next: Va Tips: 10 Free (And Awesome!) Stock Photo Sites
20Four7VA recognizes the challenge of effectively managing an online business – and we are very eager to help. Our company specializes in eCommerce VIRTUAL STAFFING SOLUTIONS, providing customizable and scalable solutions to small, medium, and large enterprise business owners so they can focus on growing their business.
Ready to have access to incredible people with incredible skills in the most cost-effective way? Give us a call at our toll free number 1 (443) 856-4882 today!