Why A 20Four7VA Virtual Assistant is Essential to Your Small Business
As the owner of a small business, costing and budgeting will always be among your top priorities. You want to ensure that you get the most out of every dollar you spend. If you're thinking whether hiring a 20Four7VA virtual assistant is a good investment of your money, read on to know some of the reasons why a virtual assistant is essential to your small business.
Save money on hiring an employee
Can't afford to hire a full-time office employee? Want to save time by shortening the recruitment process? Hiring a 20Four7VA virtual assistant is beneficial when it comes to these elements of your business. By hiring a VA, you can save time and money on interviewing and training new employees. You don't need to go through the time-consuming interview process. Also, you don't have to worry about additional costs such as employee health insurance, employee benefits, and taxes.
Eliminate office space expenses
20Four7VA Virtual assistants work remotely; this means that they work in the comfort of either their own homes or in a workplace that you don't have to maintain. This enables you to save on additional costs such as office rent, utility bills, ordering office furniture and purchasing a computer. You also save money on software your employees use to help you run your business. 20Four7VA virtual assistants use their own computers and resources, and this enables them to work remotely. This is also an advantage if you happen to travel a lot or if you choose to work remotely as well.
Save time in handling your social media accounts
 The enormous time spent on social media may be considered unprofitable. This is why you should delegate this task to your virtual assistant. Let your skillful and savvy virtual assistants manage your social media accounts. Let them engage your audience and potential customers while you focus on other matters.
Save time and energy in developing and managing your website
 You can hire virtual assistants who are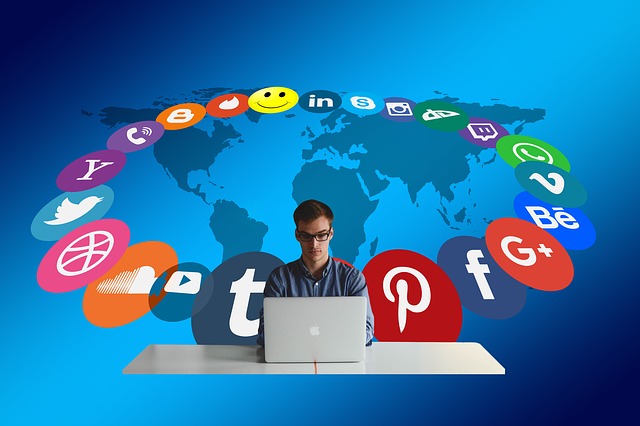 skilled in web design to work on your company's website. You do not need to waste your time and effort in designing and creating your company's website. Let the professionals do it for you. You can also let them create new blog entries for your website to keep it lively and interesting for your customers and potential clients.
Spend money on specific projects
Usually, your budget may be limited if you run a small business. To allocate your resources more effectively, you can choose to hire 20Four7VA virtual assistants to focus on specific projects. The big benefit here is that you only pay them during the duration of the project. After a project is done, you have a choice to either end their services or rehire them for a different project in the future.
Hiring virtual assistants will not only save you time and money, they are also a cost-effective investment in the growth of your organization. Once you have decided to hire virtual assistants and reap the benefits, you can then focus on the main goal of your company and let your professional virtual assistants handle the tedious admin jobs.
Next:  Must Read Online Magazines For Ecommerce Business Owners Like You
20Four7VA recognizes the challenge of effectively managing an online business – and we are very eager to help. Our company specializes in eCommerce VIRTUAL STAFFING SOLUTIONS, providing customizable and scalable solutions to small, medium, and large enterprise business owners so they can focus on growing their business.
Ready to have access to incredible people with incredible skills in the most cost-effective way? Give us a call at our toll free number 1 (443) 856-4882 today!