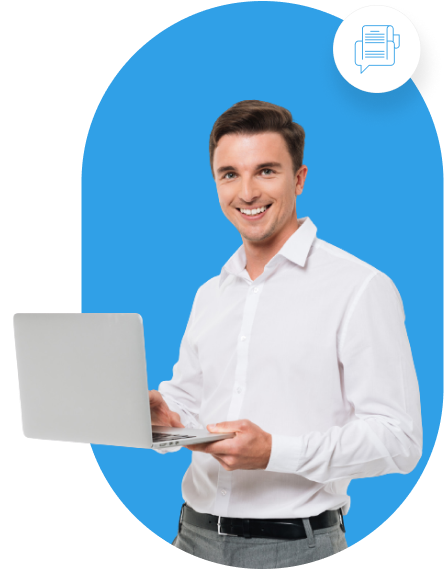 OUR STORY
More than ten years ago, we had the same problem that many small-medium business owners face today: a booming business without the human resources to handle our growth. We needed to add members to our team quickly, so we decided to think outside the box and hire a team of offshore freelancers.
We tried multiple direct-sourcing platforms, but they lacked the right tools, processes, and security measures for successful offshore hiring. As a result, we learned the ins and outs of sourcing offshore talent ourselves. After successfully hiring, training, and growing our offshore team, sourcing talent from around the world became our passion.
We developed a streamlined recruitment and staff placement process and offered it as a service that provides businesses with on-demand access to a global talent community. Today, we provide ethical and reliable offshore recruitment and contract staffing services to companies worldwide.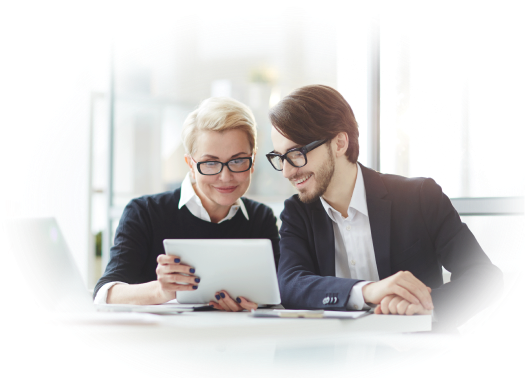 OUR CLIENTS
20four7VA offers reliable virtual assistant services to businesses on a global scale. Over the years, we have served over 3,000 clients on six continents across dozens of industries, including eCommerce, construction, healthcare, real estate, hospitality, finance, education, and more.
We work with small-to-medium-sized businesses, solopreneurs, and freelance business owners in any industry to provide them access to skilled offshore contract talent that will allow them to scale their businesses faster and more efficiently at a reasonable cost.
OUR VAS
We give you access to incredible offshore contract talent with the right skills to assist you with your business. Our Virtual Assistants (VAs) are skilled, college-educated virtual workers with excellent English communication skills.
We source talent from countries with internet resources capable of reliably supporting online work. Our largest Virtual Assistant talent community is in the Philippines. We also have VAs from the rest of Southeast Asia, Eastern Europe, India, South Africa, and select US Territories.
20four7VA has an Open Door Policy, which guarantees mutual respect between VAs and their account managers, easier collaboration, and training support by our trainers.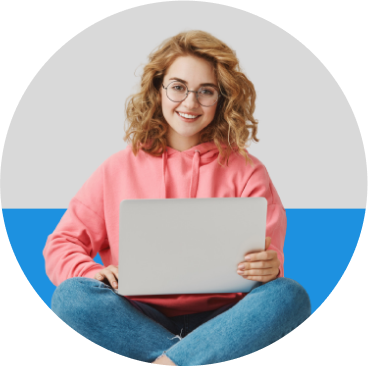 ABOUT 20FOUR7VA
20four7VA is a privately held remote hiring and contract staffing company specializing in cost-effective and impactful staffing solutions. We provide customizable and scalable offshore outsourcing services to businesses across various industries.
We have helped 3000+ companies grow their market share by providing them with on-demand access to our global community of over 750+ offshore contract talent.
Our commitment is to help our clients scale their businesses successfully and provide sustainable job opportunities to communities worldwide in the way that we know best — virtual staffing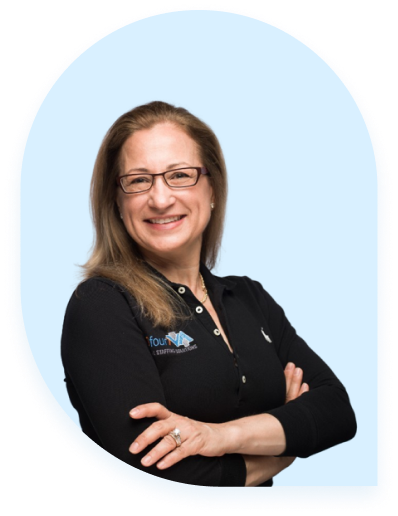 LEADERSHIP
Catherine vanVonno is the President and CEO of 20four7VA. She co-founded 20four7VA with her husband, Tim vanVonno, in 2013 to provide a cost-effective and scalable staffing solution for small businesses. Catherine's extensive human resources and executive leadership background made her the natural choice to continue the company's development. In November 2014, she took full ownership and decision-making responsibility at 20four7VA.
Catherine was officially named 20four7VA's President and CEO in 2019. She oversees the overall growth and success of 20four7VA, leads the company's short- and long-term strategies, and manages the company's finances. She also directs the management team regarding daily operations, brand management and marketing, client relations, strategic planning, and business development.
 REASONS TO CHOOSE 20FOUR7VA OVER OTHER VIRTUAL STAFFING SOLUTIONS

FAIR REMOTE HIRING PRACTICES
We have a decade of experience building strong and fair remote work systems and guidelines. We always strive to follow fair and transparent staffing practices for our contract talent and clients, wherever they are in the world.

FTHOROUGH VETTING PROCESS
We utilize Advanced AI-matching technology to source top talent and have them undergo a stringent hiring and vetting process, allowing us to find the best Virtual Assistants for our clients.

OUTSTANDING SUPPORT
We assign an Account Manager (AM) to each client-VA combination to provide both parties with fast and accessible support. We also offer payroll processing support, performance monitoring, IT support, and training assistance for your VAs.

CUSTOMIZABLE PACKAGES AND EASY PAYMENT TERMS
We offer on-demand temporary, seasonal, or permanent talent placement. No upfront fees. No long-term commitments.

SECURE TIME TRACKING APP
Our clients get access to a proprietary time tracking software to quickly and securely keep track of their VA's productivity and billed hours.

DATA SECURITY AND COMPLIANCE
We guarantee HR and taxation compliance for companies hiring offshore contract talent through us. We also implement various security measures to protect client data and privacy.
HIRE A VIRTUAL ASSISTANT TO GROW YOUR
BUSINESS
20four7VA is committed to helping clients succeed.
Free up your time so you can work on the things you do best. Hire a virtual assistant today!