Balancing your time between your personal life and your life as a virtual assistant is challenging at best and impossible at worst. As a VA, things tend to become more unpredictable as compared to when you're working an office job with regular hours. There will be days when you won't have a lot to do and days when all you can afford are a few minutes of break to eat and drink.
To help you keep a less stressful life as a VA, check out these 5 time-saving apps for every time-poor virtual assistant.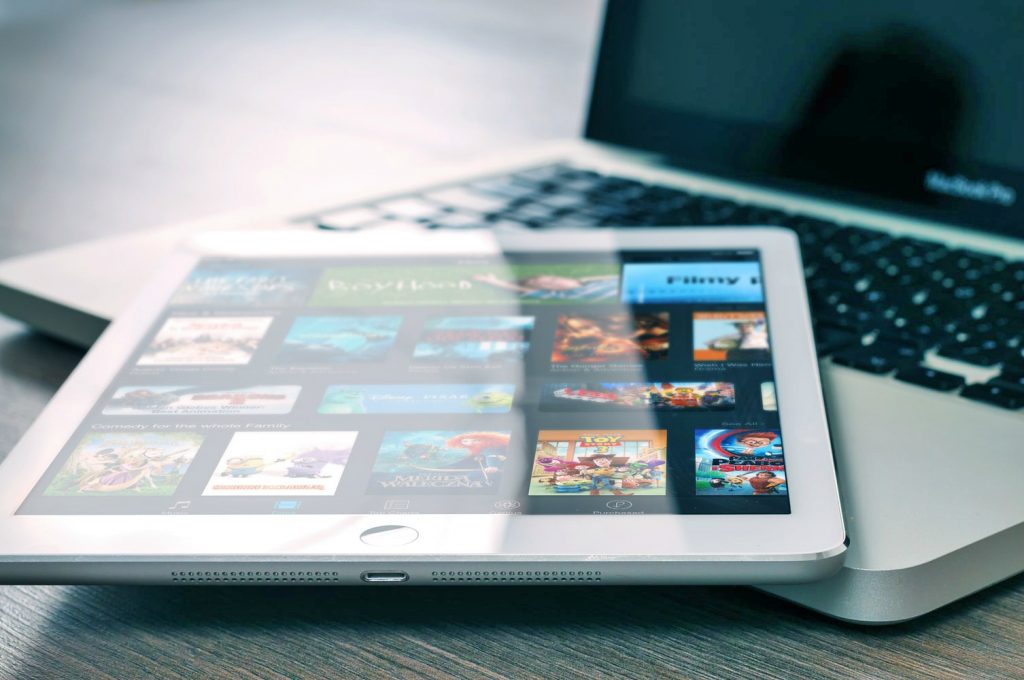 Google Now:

for when you need an extra pair of hands
Imagine having your own personal assistant to take care of your simple day-to-day duties. Google Now is a nifty tool that allows you to have just that. Using your personal data from Google Maps, Gmail, Calendar, and other apps, Google Now gives you custom suggestions throughout the day.
The information you get from Google Now varies widely. From traffic alerts to music recommendations, restaurant suggestions to sleeping time reminders, Google Now helps you get all the information you might need without you even having to lift a finger. Google Now's wide range of voice commands even lets you have hands-free control of your smartphone.
Pocket:

for when you easily get distracted
Ever find yourself interested in an article you stumbled upon during one of your browsing sessions at work? Add it to Pocket so that you can move on with your work and check out the article later.
Using Pocket allows you to stay focused on your priorities while keeping track of any interesting stuff you come across during your work hours. When you see anything you want to read later, just add it to Pocket so that you can go back to it when you're free.
IFTTT:

for when you want to offload some tasks
Virtual assistants often handle lots of repetitive tasks. Sometimes, you become so used to doing these tasks that you don't realize how much time you spend doing them on a regular basis. IFTTT, which stands for If This Then That, can help you automate these repetitive tasks and save you time and effort.
IFTTT allows you to create recipes that involve a trigger and an action. For instance, if you're a social media manager who wants to keep a regularly updated backup of your Instagram posts, you can program IFTTT so that every time you post something on Instagram (trigger), the media file gets uploaded to your Dropbox folder (action).
Remember the Milk:

for when you want to make sure you never forget things
There have been an astounding number of to-do list apps since mobile phones came into the market, but one of the most reliable is Remember the Milk. This app is a to-do list and calendar application all in one. It has a user-friendly interface that allows you to create a task and set a reminder for it. With Remember the Milk, you can easily keep everything organized.
Circa:

for when you want to keep track of news more easily
Circa lets you read the news you care about all in one convenient place. Gone are the days when you have to browse through lots of websites to check the news or keep yourself up to date with a certain event. Circa lets you follow the news you're interested in so that you don't have to check many different news sites to get the latest updates. With Circa, you get access to all the important information within a single, easy-to-use application.
Using the five tools mentioned above, you can definitely have an easier time of keeping on top of things. With all the time you'll get to save, you can direct your focus on more important and more enjoyable tasks.
*** Want your business to grow? Download our free startup tools and resources to help jumpstart your business today.
From marketing tips to business guides and actionable checklists, these resources can help provide you with quick, cost-effective ways to grow your small business and give it an edge among the rest. All for free!
Download your FREE RESOURCES here. ***